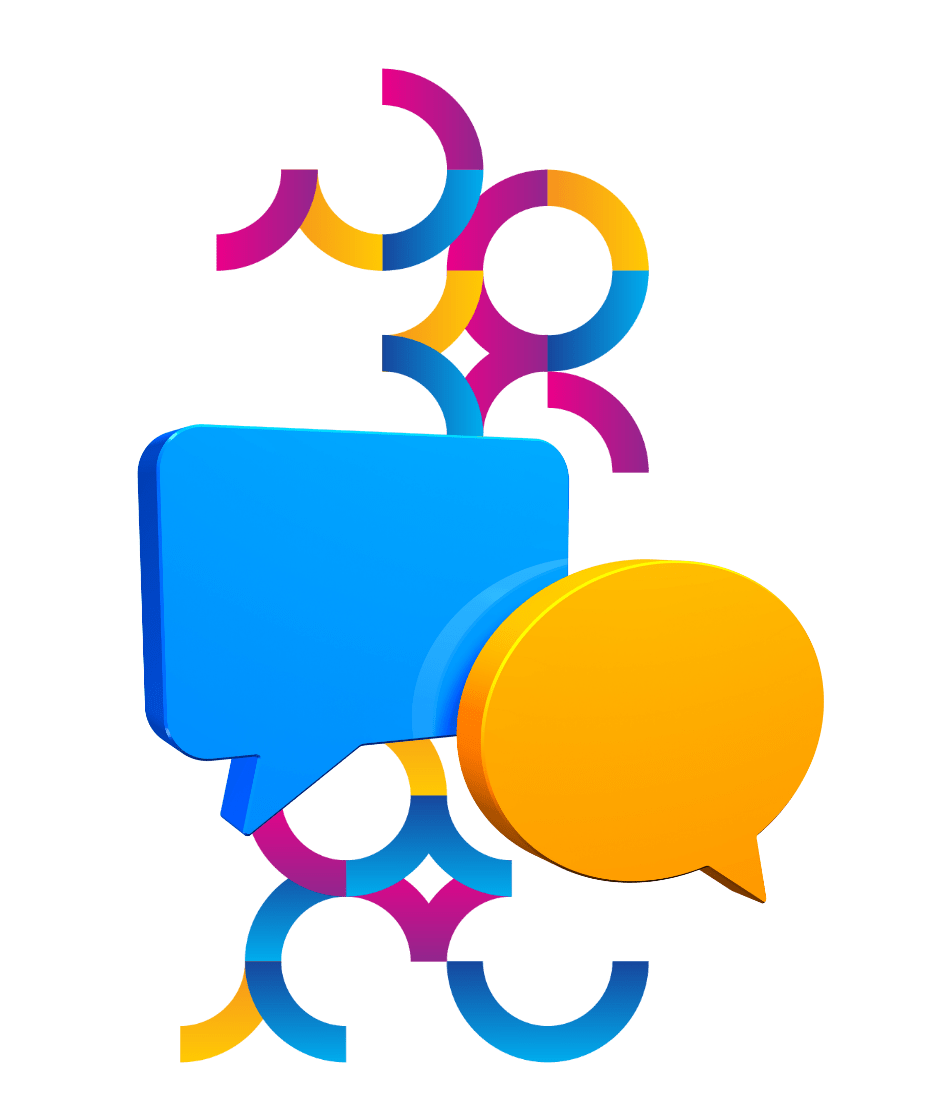 Don't fight over the pie, bake more.
In 2014 Bake More Pies started as a theory about how to deliver digital marketing solutions in a way where all stakeholders win. Instead of thinking of markets and budgets as "slices of the pie" that people have to fight over, we created a new recipe for success.
Bake More Pies was born from the belief that when we provide great value & great results, we create a win-win world where we can scale & grow together with our clients. We structure these relationships by pairing innovation, advanced technology, custom services, and teams around the exact marketing needs of our clients, fulfilling the promise of our name –
bakemorepies
We launch your campaigns using the latest creative, tracking, and transparency to deliver ROIs you can count on and grow with. Come check out the hype yourself and schedule a tour of our office with our talented team. Whether you need full-service digital marketing help, or just need a consultation, find out what we can do for you – drop us a note about working together or you can email us at info@bakemorepies.com. We look forward to hearing from you soon!